About our dog trainers
Sandy Finley Senior Dog Trainer & Owner Perfect Manners Dog Training
Sandy Finley specializing in canine aggression, phobic behavior, separation anxiety, behavior modification, therapy dog training, advanced obedience training and puppy training. 34 years experience. I've trained dogs for the military, for guarding, for therapy work, am a published author and lecturer on canine behavior, blah, blah, blah. I've pretty much done it all when it comes to
working with dogs.
But now I'm having real fun.
Now I train dogs specifically to be good family dogs. I solve dog behavior problems, make families happy dog owners and generally go home every day with a smile on my face knowing that I've made dog
and human(s) happier.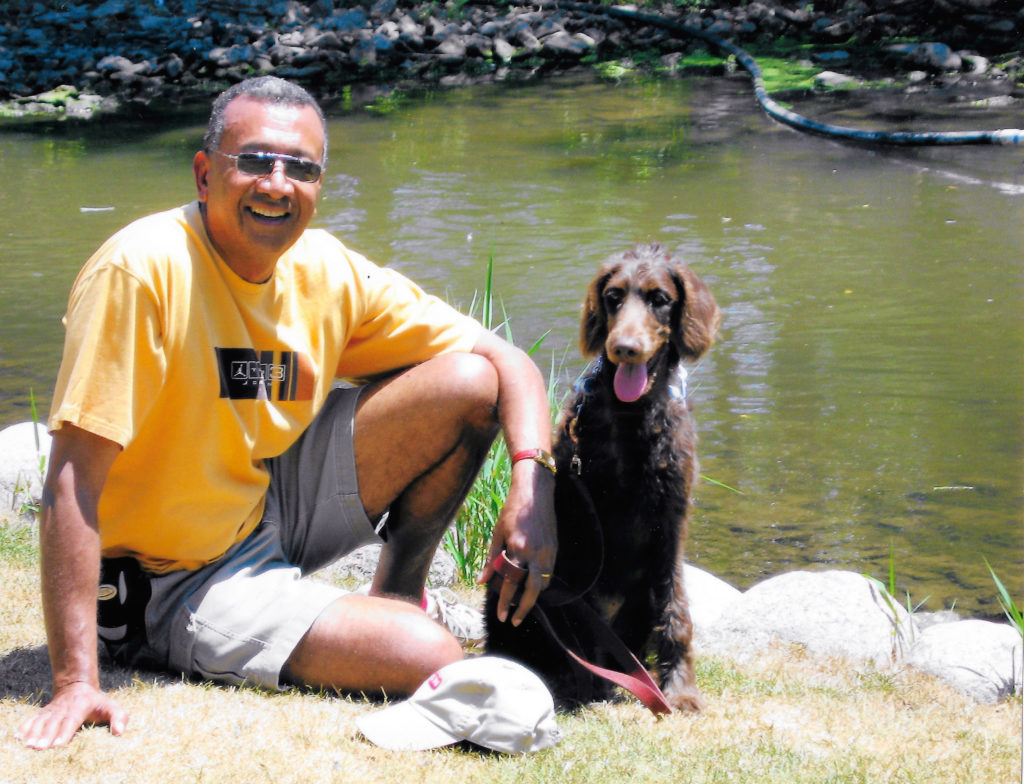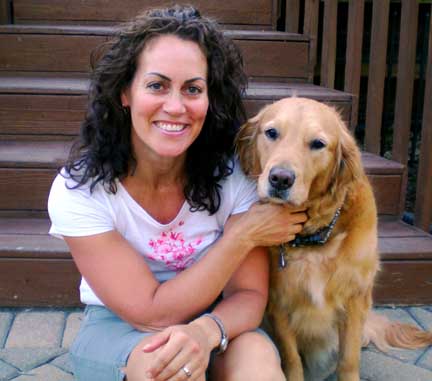 Patti Milazzo :      Dog Trainer & Animal Behaviorist
Patti has a Bachelor of Science Degree in Animal Science from the University of  Illinois.
Her relevant work experience includes large mammal training and Certified Reptile Specialist at Brookfield Zoo in Illinois. She is affiliated with Canine Companions for Independence and has trained dogs for specialty duties and  companion work  in assignments for Lutheran Church Charities. Patti is certified by the American Kennel Club as a Canine Good Citizen Evaluator. She has been a trainer for fourteen years and is a long time resident of  Elmhurst, Illinois.
She is a dog owner, dog breeder and dog lover who brings a passionate commitment to her work.